Up to 10 hectares per day!
Self-propelled plum and stone fruit harvester, with optional NON STOP system for continuous, uninterrupted harvesting.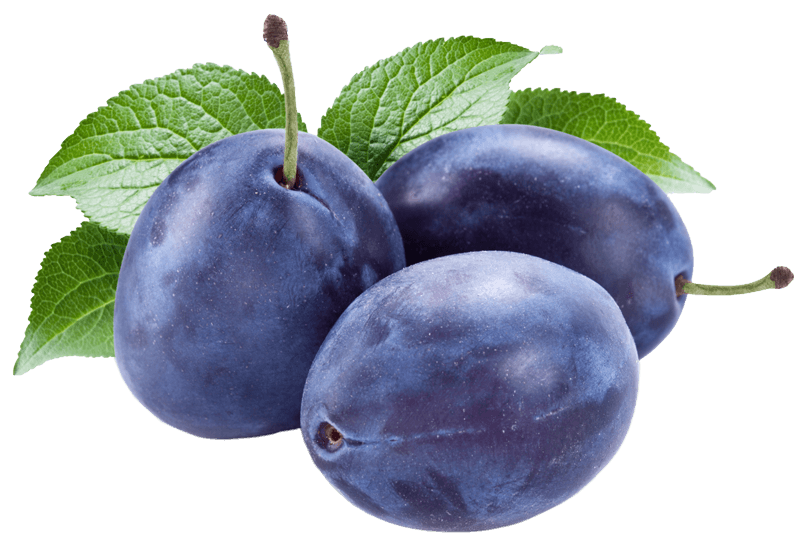 Up to 10 hectares per day!
Self-propelled plum and stone fruit harvester with tree detection system and automatic vibration, allowing continuous advancement (harvesting) of the machine, with receiving trailer.
The receiving tarp, coupled with the hermetic scales of contact with the trees, allows a reception without fruit damage or loss, even in motion.
The harvester brings a lot of comfort to the operators; it takes care of almost everything.
The operator just has to drive straight through the row without stopping. The shaker, placed on an articulated arm, drops the fruit, and automatically retracts to reach the next tree.
The 4-wheel steering gives better manoeuvrability in the orchard.
The shaker adjustment allows a careful selection of the fruit, according to the stage of maturity.
The front and rear slope corrector allows to adjust the height of the vibrator.
With an average of 8 to 12 trees harvested per minute, significantly reduce your harvesting time.
No interruption is necessary, thanks to the NON STOP device the machine harvests the fruit continuously.
The directional guidance sensors correct the alignment in the row.
A blower allows a first sorting step before storage.
The harvester requires very little labour to operate.
Only 2 operators are required for each machine (harvester and receiving trailer), a driver to drive the machine forward and an operator to supervise the storage of the fruit in the pallets.
A machine that suits your needs
The LEGER Non-Stop harvester is available in several versions. It can be self-propelled or towed. The combination of the 2 is usual and complementary, for a better harvesting efficiency. Storage in bulk or in pallet, it's up to you!
The LEGER Non-Stop harvester,
a long-standing success story
As an extension of the corolla harvesters and with the aim of increasing productivity, the first LEGER harvesters were developed in 1993. The Non Stop harvester is the result of 27 years of progress in the heart of the Prune d'Ente region. It has long been a companion for professionals in the prune industry.
Previously, harvesting times were much longer, causing us to lose production that fell to the ground and the equipment often broke down. Today, with the LEGER non-stop harvester, productivity and reliability are at the rendez-vous.
Product perfectly adapted to plum harvesting. Quality and robust product.
I'm very satisfied with the harvester, I'll give it an 8/10. What made me buy the LEGER harvester is its work rate. This allowed me to eliminate 2 harvesters and reduce my staff: we went from 15 to 8 operators for harvesting. What I like most about this machine is its manoeuvrability and its output. In one working day we harvest on average between 8 and 10 hectares. The LEGER team is reactive and attentive.